Join Us for the CMV Public Health Conference
September 26-27, 2014
Salt Lake City, Utah
The last international CMV conference was in 2012 and a lot has changed with research, policy, and practice since then. Come hear the latest!
The goal of the CMV conference is to present the latest research on diagnosis and treatment, raise awareness, delineate prevention efforts, provide information about early intervention options, and disseminate family support resources in an effort to reduce the number of babies born with CMV and connect families affected by CMV with the resources they need to improve their quality of life.
Who Should Attend:

Clinicians
Researchers
Public Health
University Faculty
Childcare Providers
Parents
Students
Non-profits

Scientific Advisory Panel:
Dr. Jim Bale
Dr. Michael Cannon
Dr. Gail Demmler
Dr. David Kimberlin
Dr. Albert Park
Dr. Lenore Pereira
Dr. Stanley Plotkin
Dr. Rosemary Thackeray
Dr. Karl White
Conference Partners:

Meeting Management Services Provided By: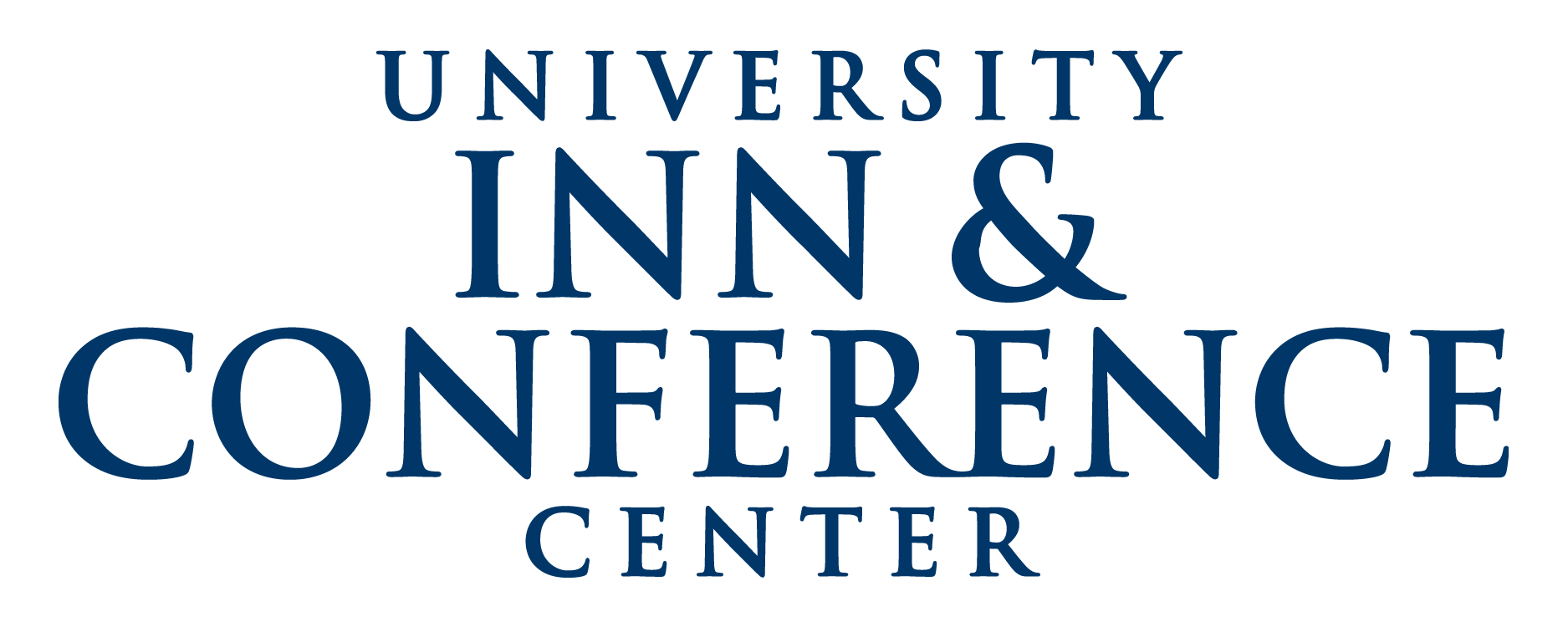 USU Conference Management Services
University Inn & Conference Center
Utah State University
5005 Old Main Hill
Logan, UT 84322-5005